Hugoland home page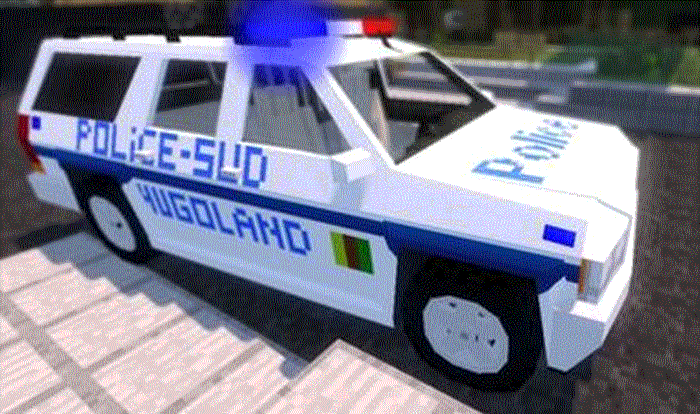 Welcome to Hugoland, Hugo's world !
This website shows some of Hugo's projects in videogames, geology and programmation (APIs, etc.).
The most important part of it is about his French Minecraft multiplayer role play server.
The whole website was made by Hugo using PHP, HTML and CSS, there is no pre-made software (CMS).
Real time status of Hugoland websites and servers :
click here
to see Hugoland Circuit Breakers (page inspired by Jurassic Park).
You can discover the website and its parts, with links, by scrolling down or by using the menu which is to the left.
© Hugoland.net - all rights reserved.